Patient and Caregivers
: Resources and Support
INDIVIDUALIZED

FLEXIBILITY


through

LIQUID DOSING PRECISION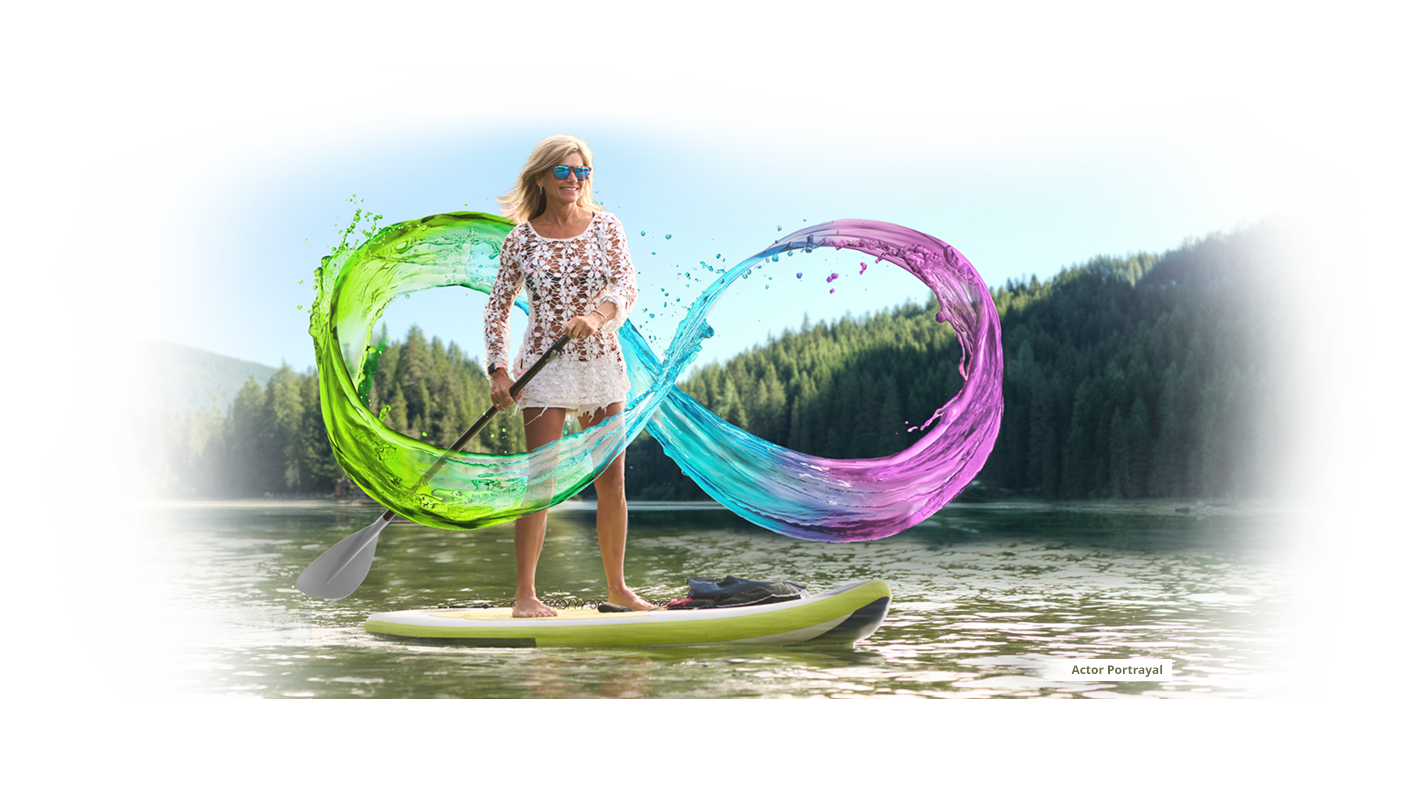 THYQUIDITY is a liquid oral solution that enables your doctor to prescribe the medically appropriate strength of levothyroxine necessary to manage patients' hypothyroidism1
Because THYQUIDITY dosing depends on a variety of factors, doses must be individualized. Doses >200 mcg/day are seldom required. An inadequate response to doses >300 mcg/day is rare and may indicate poor compliance, malabsorption, drug interactions, or a combination of these factors.
Eligible patients may pay as little as $0 for THYQUIDITY*
*Offer valid for commercially insured patients only. Additional eligibility restrictions and terms and conditions apply.